Theatre For Babies
Theatre for the Very Young is aimed at young people from 0-5 years old and their families! These small form shows allow little ones to engage with theatre in safe and exciting ways!
Due to the presence of Covid-19 in our community, Spinning Dot Theatre is currently not touring our in-person Baby Theatre Productions.
We will be launching Virtual Baby Theatre during our 2020-2021 Season! Check back soon for more information!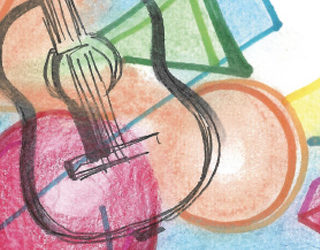 This participatory theatre experience is an opportunity for audience members to use their imaginations as they create and play with animals, shapes, and music.
read more