Theatre For Babies
Theatre for the Very Young is aimed at young people from 0-5 years old and their families! These small form shows allow little ones to engage with theatre in safe and exciting ways!
Due to the presence of Covid-19 in our community, Spinning Dot Theatre is currently limiting our in-person productions.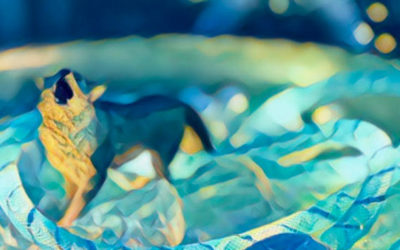 Spinning Dot theatre welcomes you to a creative and innovative outdoor theatre experience to bring magic into our chilly Michigan lives! Taking place during sunset around a glowing outdoor igloo, this is a beautiful original family play about rekindling our light and finding our way.
read more