The BIG IDEA
Global stories make the world feel bigger and smaller at the same time.
And our world needs that right now – especially young people.
Spinning Dot Theatre launched in August 2014 with the goal to make great global theatre to inspire and connect our audiences with the rest of the world.
2023 Summer Camp Registration is Open
"The Bomb" by the Teen Rep. Co.
Hello friends from TYA/USA 2023!
Thank you to those who came to our presentation! To access additional materials, use the link to enter your password.
Get Tickets for Upcoming Shows
"This was crazily inventive, beautifully adapted, serious, moody theatre…it was pure magic."
YOUTH PROGRAMS
A daring and dynamic group of young artists who create, dissect, and perform international theatrical works.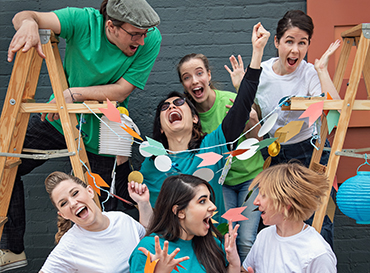 REPERTORY COMPANY
A group of talented and engaged professional theatre artists, the Repertory Company has performed in many productions from around the world.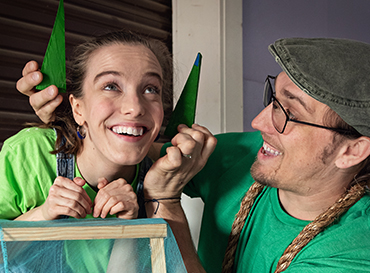 THEATRE FOR BABIES
Theatre for the Very Young is aimed at young people from 0-5 years old and their families! These small form shows allow little ones to engage with theatre in safe and exciting ways!