Artist In residence
Spinning Dot Theatre is excited to collaborate with local, national and international artists in the development of new work for young audiences.
Monica's passion for theatre has held strong from her early years in community theatre in her hometown of Midland, MI to competing with Eastern Michigan University's Forensics team to go on to earn her MFA in Applied Drama/Theatre for Young Audiences( Eastern Michigan University). Currently calling Metro Detroit home, she works as teaching artist for Spinning Dot Theatre and performs with local theaters when the opportunity arises. Most recently collaborating with Spinning Dot to perform Dig, a one woman show for the very young that she wrote and created.
With a heart for working with young children, Monica's day job is teaching Montessori preschool. She is certified through the American Montessori Society and has been teaching in a Montessori environment for several years now. She has recently embarked on the adventure of starting Planting the Seed Montessori (which she co-owns and teaches at) in Detroit, MI. Her hope is that her love for both theatre for young audiences and Montessori philosophy will have a chance to be combined gracefully this year as a part of her artist in residency. 
Having visited many different areas of our country, toured Scotland while visiting family, and studied abroad in South Africa, she has found a thirst for travel and experiencing as much of humanity as possible. Spinning Dot's mission of making the world bigger and smaller at the same time . . . one play at a time . . . really speaks to her. She is beyond grateful to have this opportunity to create, play, and dream. It is her wish during this residency to add beauty to this world in such strange and challenging times and provide hope as the arts have always given that to her.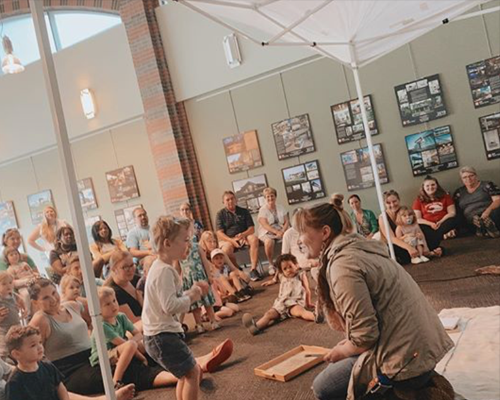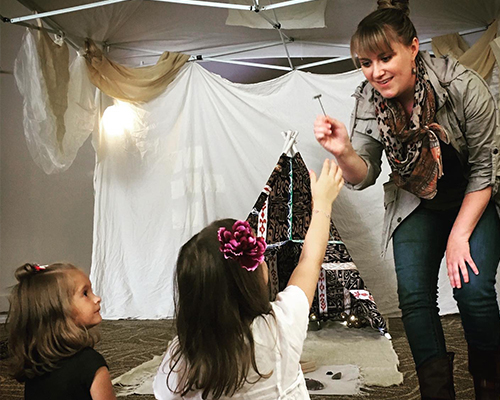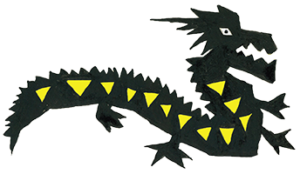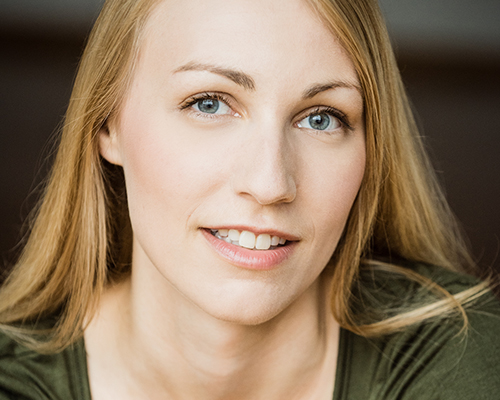 Chelsea Woolley is a playwright from Toronto, Canada. She is interested in telling impactful, social-political, female led stories through playing with form, structure, ensemble and physical work to create visceral, theatrical experiences. She writes theatre for adults as well as young audiences which has been presented nationally and internationally. She is the recipient of a number of playwriting awards including: Tarragon Theatre's RBC Emerging Playwright Prize, and the Ellen Ross Stuart Opening Doors Award. 
Chelsea has attended the Banff Playwright's Lab and the National New Play Network's MFA Playwright's Workshop at the Kennedy Centre, in Washington, DC. When not writing, Chelsea works with young people across Toronto including as the program director of a writer's unit at Red Door Shelter. She is a graduate of the National Theatre School of Canada. 
José Casas is a playwright, director, and actor. He is an Assistant Professor and head of the Playwriting Program in the Department of Theatre and Drama. He is a Board Member of The Children's Theatre Foundation and Spinning Dot Theatre. He is a member of The American Alliance of Theatre and Education, TYA/USA, and he Dramatists Guild. He has a Bachelor of Arts in Theatre Arts from the University of California, Santa Barbara, a Master of Arts in Theatre Arts from California State University, Los Angeles and a Master of Fine Arts in Playwriting from Arizona State. His plays have been produced across the country and include la rosa grows beyond the wall, all brown all chingon, aDoBe, a million whispers all at once, the vine, and Flint. His plays, la ofrenda and somebody's children received both the Bonderman National Playwriting for Youth Award (2005, 2009) and the AATE Distinguished Play Award (2007, 2010). His work has been included in a number of anthologies such as The Bully Plays, Ethnodrama: An Anthology of Reality Theatre, and Theatre for Youth II: More Plays With Mature Themes.
His published work includes la ofrenda, 14, somebody's children, and Palabras del Cielo: An Exploration of Latina/o Theatre for Young Audiences which was awarded the 2019 AATE Distinguished Book Award.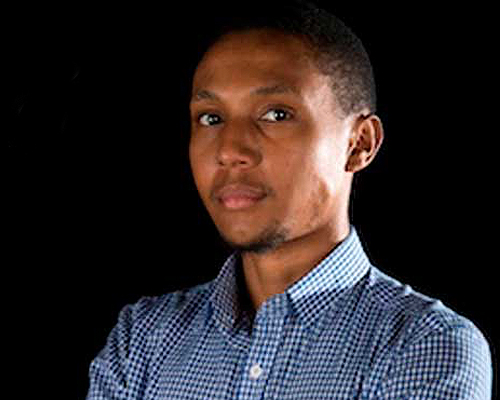 Lereko Mfono is a multi-faceted writer, actor and drama facilitator who honed his craft at the National School of the Arts and later studied Applied drama at Wits University in Johannesburg.
Lereko has participated in various national and international writing projects, such as the ASSITEJ Inspiring a Generation programme that led him to travel to France, Paris in 2013 to develop self-penned Standard Bank Ovation award-winning play Narrative Dreams. He also travelled to the US, Washington DC, in 2016 after being selected to take part in The Kennedy Centre's New Visions/New Voices Festival where his play, The Kids From Amandla Street, enjoyed its development and a staged reading.
Lereko was among three playwrights to win the Imbewu-Scribe national playwright's competition with his play Malebone in 2013. 
Lereko has facilitated and taught Creative Arts in Correctional Centers, High Schools in and around South Africa and took part in the Department Of Arts and Culture's Artist-In-Schools programme in 2015. He runs a company with his wife Limpho called Seeds of Water (SOW) that produces work for young audiences and takes theatre into schools.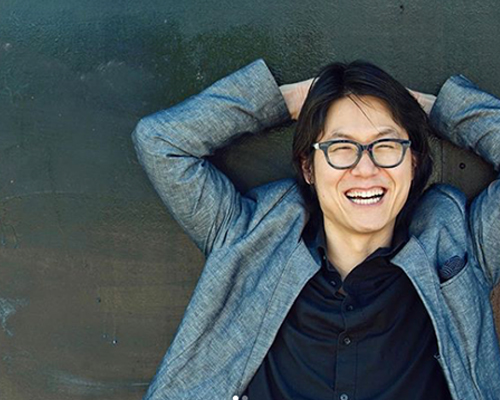 Tae Hoon Yoo (aka Big Fire) is originally from Seoul, South Korea, and has a degree in Acting (B.F.A.) from Korean National University of Arts. While in Korea, he trained to be a mime, but after taking many voice lessons from Ralph Wells (baritone, LA Opera), he learned how to let his voice be heard in theatre. Influenced by Mary Overlie (Viewpoints) and Anna Deavere Smith (personal narrative) while he studied Performance Studies (M.A.) at NYU Tisch, he became even more interested in how to engage audiences through opera, cabaret, and narrative performance.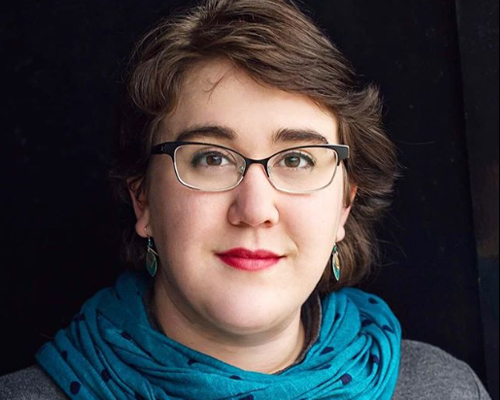 Kelly Fielder was raised in Alpena, MI, but is proud to comfortably call Ann Arbor her home. She is a graduate of Eastern Michigan University with a degree in Theatre Arts. It was there that she started her work in theatre for young audiences and developed her love of puppetry. She is glad to have found theatre as an outlet for her musicianship, having written and performed music for three of the children's tours at EMU and various work with the Ann Arbor Young Actors Guild. Kelly also has background in the visual arts that includes drawing, body art, watercolors, and work in fibers. Kelly is proud and excited to part of Spinning Dot's premiere season and looks forward to what the future holds for the company.