The Bomb
Playwright: Kevin Dwyer
A Spinning Dot Teen Repertory Company Production.
Focusing on the Irish Republican Army Brighton bombing of 1984, Jo Berry, whose father was killed in the blast, met Patrick Magee, the man who planted the bomb. The Bomb is inspired by the events which led Jo and Patrick to meet and the impact those people had on each other.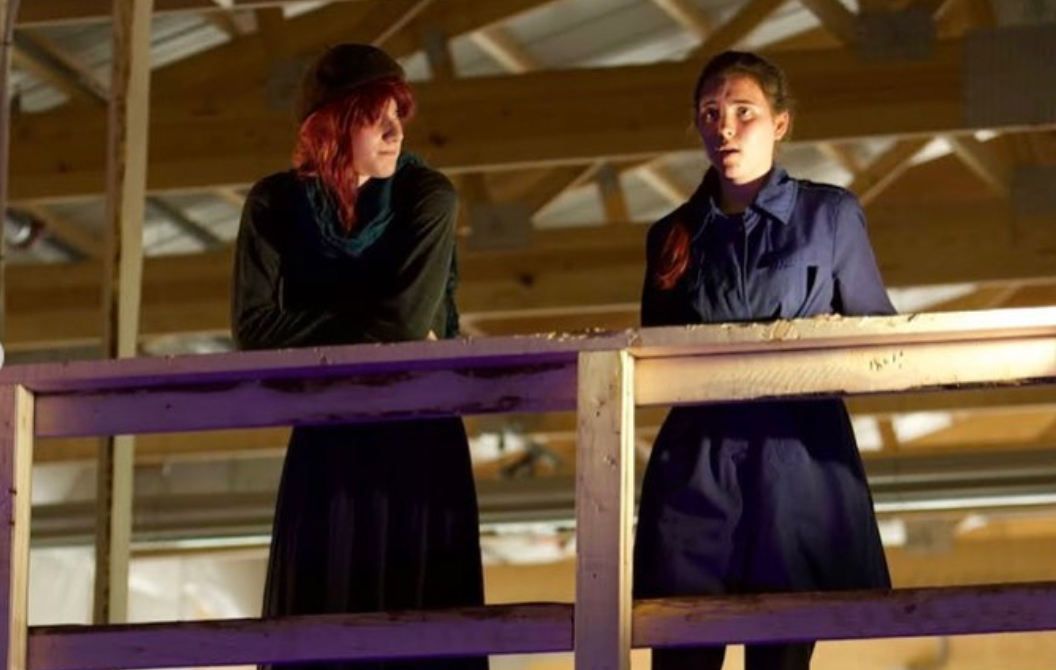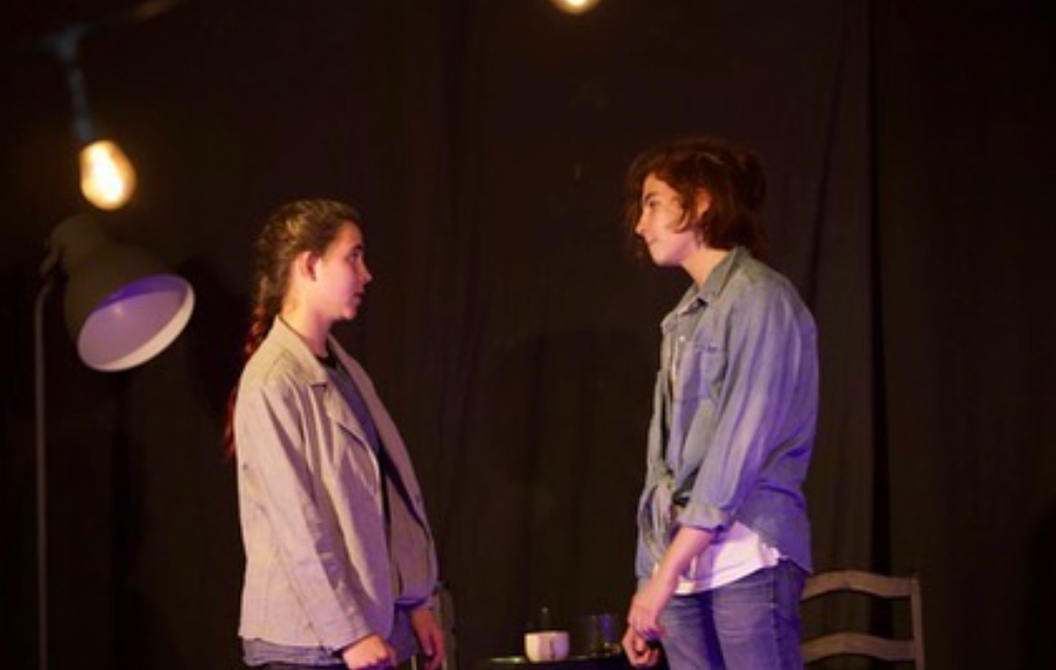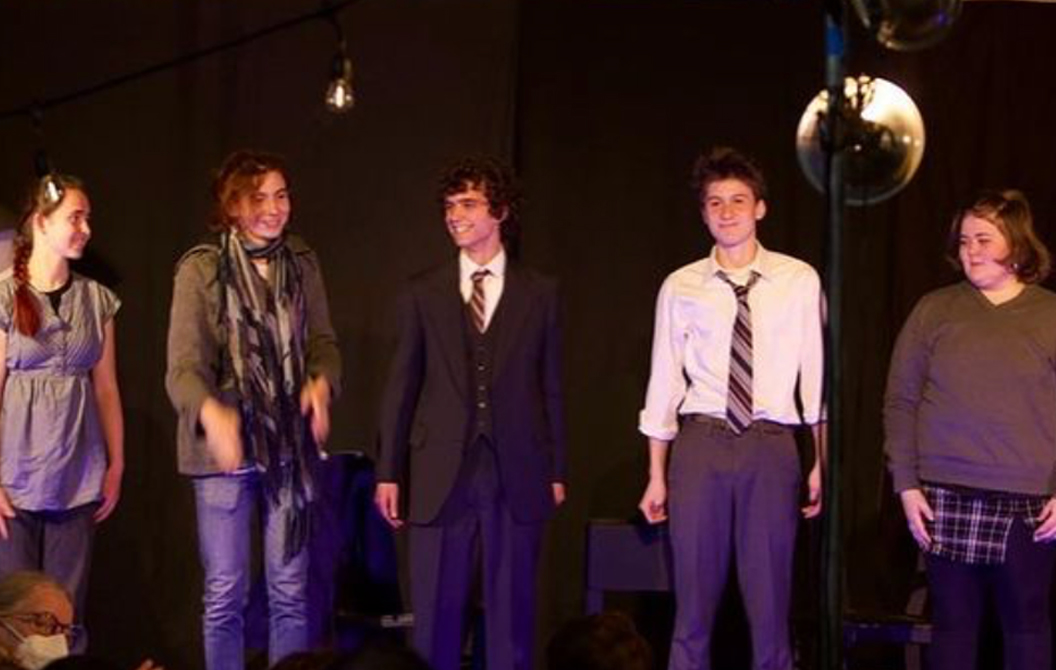 Upcoming Performance Dates:
Tipping Point Theatre
361 E. Cady St.
Northville, MI 48167